Why does your company still refuse customers?
Less Costs & More Profit
At this very moment thousands of customers are looking for your company, but they are not finding you. Click on "I WANT TO INCREASE MY BILLING" and schedule your free consulting service!
Let's get to work
Learn about our Services and Mission
BIG IS FOR THOSE WHO BELIEVE
We believe that advertising your company, where all the eyes of the world are, will make a difference! We offer services for local businesses, and medium-sized companies.
See what our customers say about us.
LUZITANO LUZITANO
2022-08-11
Ótimo atendimento, muito profissional, sempre pronto pra atender todas as dúvidas, focado, preocupado com os resultados, vai muito além do marketing digital, dá dicas de atendimento, de melhorias na loja em geral! Serviço excelente!
Excelente empresa, Os serviços da Big Marketing Digital alavancaram meus negócios e fizeram uma diferença muito grande.
Nota 1000! Conseguiram da um upgrade nas vendas da minha loja. Em menos de 3 meses meu faturamento subiu quase 50%, muito obrigado.. vamos continuar subindo esses números com a ajuda de vocês. ? Um agradecimento especial ao Luciano que foi muitoo acertivo na estratégia que desenvolveu para o meu negócio.
A minha experiência com a BIG foi ótima! Retorno excelente!
About BIG
Conheça nossa empresa
Big Digital Marketing is a company specialized in outlining Digital Marketing Strategies for Small and Medium Enterprises, to obtain a positioning on the internet, even with little money.
We help our clients grow through Digital Marketing Strategies, Paid Traffic, Google My Business, Google ADS, Facebook ADS, Instagram ADS and Advertising. We operate in the United States.
Our focus is, through strategies in digital marketing, to consolidate our client on the Internet and increase its revenues.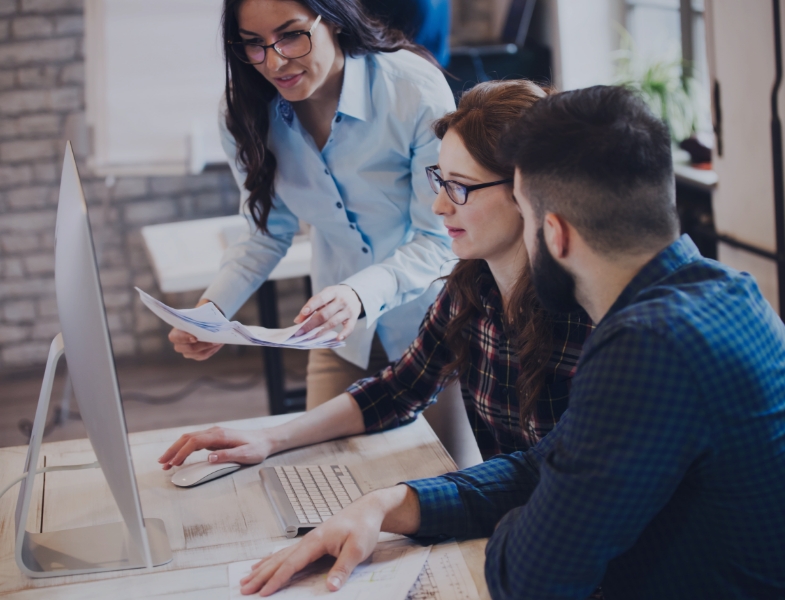 "In a few years there are going to be two kinds of companies: Those that do business over the Internet, and those that are out of business." - Bill Gates
Whose side is your company on?
Contact us via Whatsapp or E-mail, stating your doubt and contact, and we will get back to you.